Department of Conservative Dentistry and Endodontics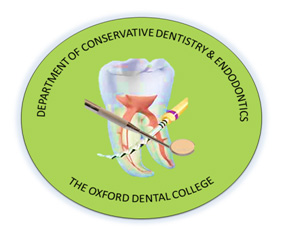 Conservative Dentistry and Endodontics is the branch of dentistry which deals with the treatment of caries, malformed, dis-coloured, non-aesthetic or fractured teeth and Endodontics deals with treatment of pulpal and periapical diseases and dental pain management.

The Department came into existence in 1992 with the establishment of The Oxford Dental College, Bangalore.
The Department offers graduate programme (BDS) and three-year postgraduate programme leading to a Master of Dental Surgery degree. The advanced training programme in conservative dentistry and endodontics is approved and accredited by the Dental Council of India.

Conservative Dentistry and Endodontics covers the following aspects.
Preclinical operative dentistry
Undergraduate clinical operative dentistry
Aesthetic dentistry
Post graduate clinical operative dentistry
Endodontics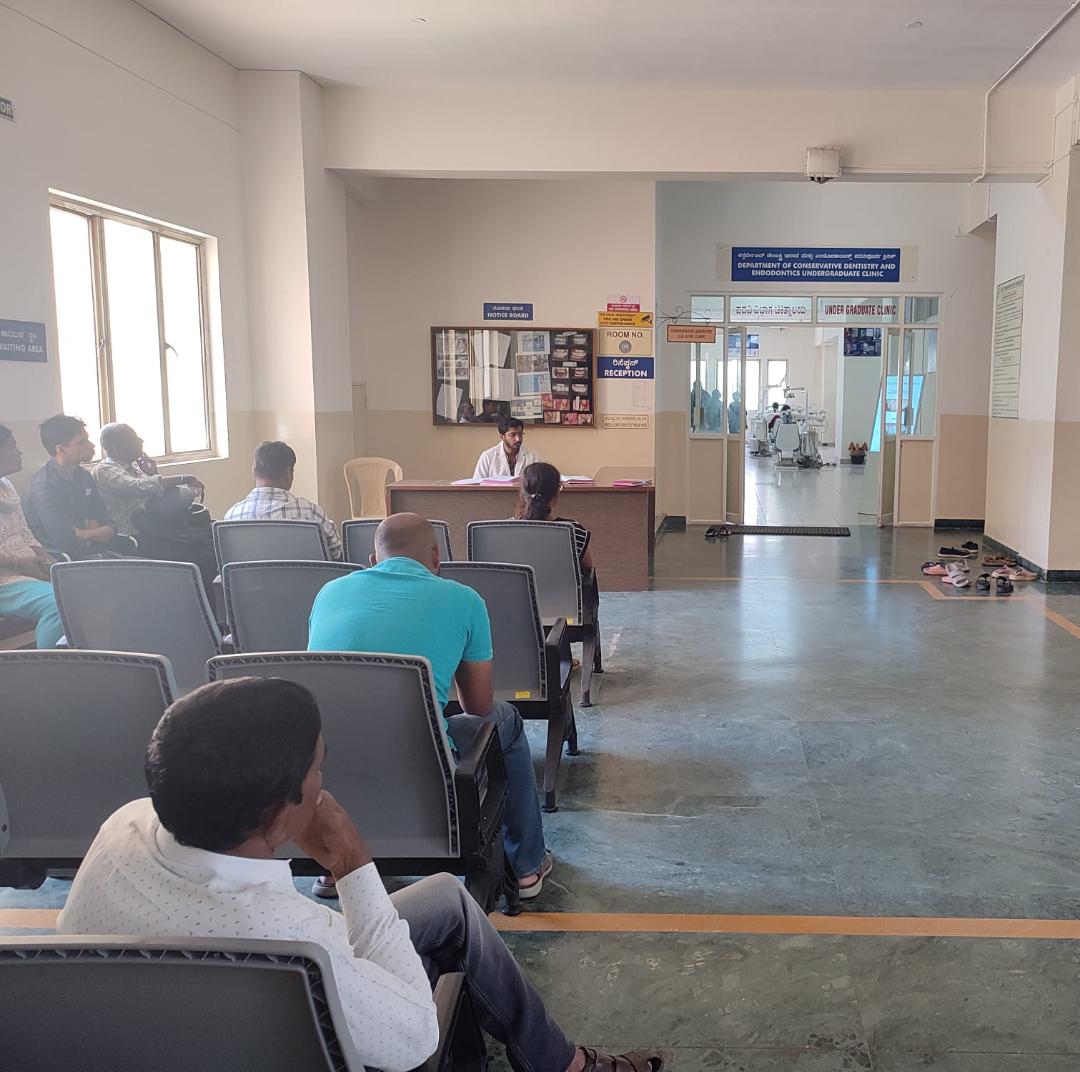 We have about 64 dental chairs for the undergraduates and postgraduates clinic, X-ray units, hand piece sterilizer, autoclave, glass bead sterilizer, ultra-sonic cleaning unit, latest obturation systems, microscope, latest fibre optic units.
INFRASTRUCTURE
Department rooms area in sq.ft
Postgraduate clinic - 3950
Undergraduate clinic - 4127
Patient waiting lobby - 600
Sterilization room - 426
Lab room - 500
Storeroom - 320
X-ray room - 140
Seminar room - 1050
Preclinical room - 4464
HOD room - 315
Professor room - 250
Reader room - 250
Senior. Lecturer room - 310
Postgraduate room - 590
Preclinical staff room – 105
PROGRAMMES OFFERED:
| | | | |
| --- | --- | --- | --- |
| Program | Level of study | Annual Intake | Years Of Study |
| UG | B. D. S. | 100 | 5 years |
| PG | M. D. S. | 8 | 3 years |