Department of Pediatric and Preventive Dentistry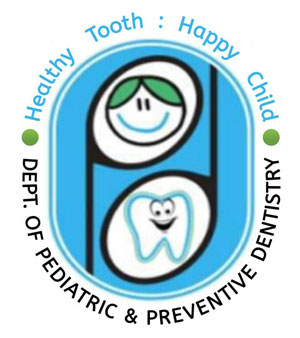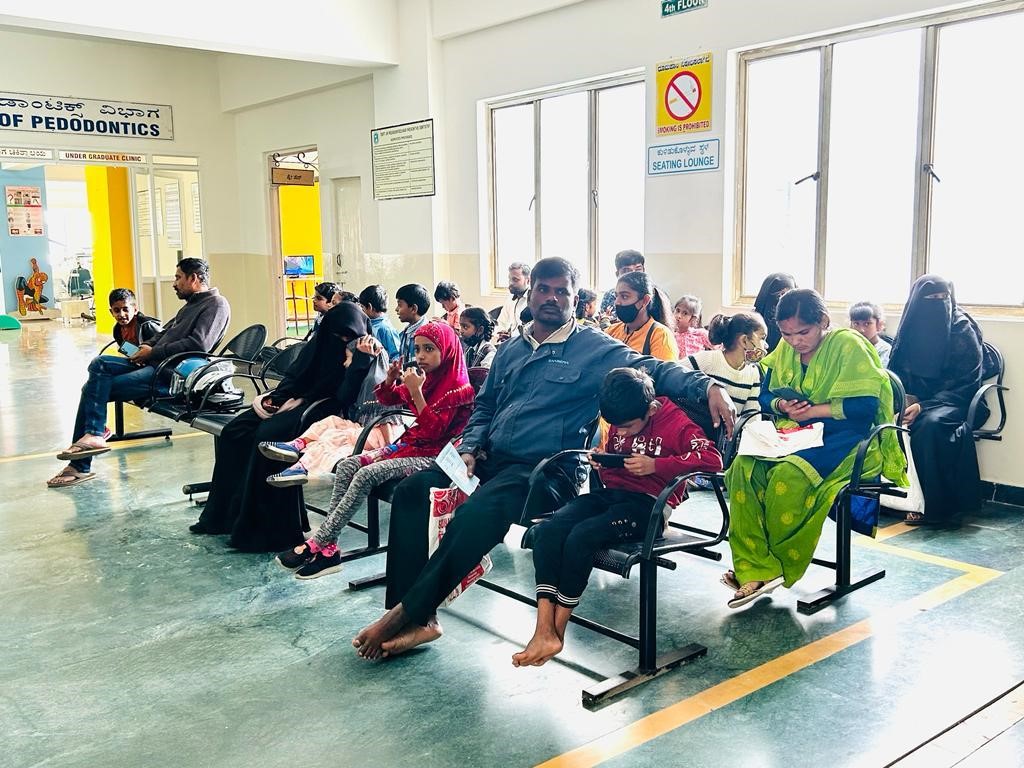 Pediatric and Preventive Dentistry is an age-defined specialty that provides both primary and comprehensive preventive and therapeutic oral health care for infants, children and adolescents including those with special health care needs.

The department encompasses efficient treatment to child dental patients concomitantly rendering preventive dentistry. It incorporates the management of physically and mentally challenged children ones in addition to the medically compromised. The department thrives on an excellent work force in collaboration with several public institutions and special schools. It constantly engages in conduction of dental awareness programs along with rigorous screening and treatment camps

The Department of Pediatric and Preventive Dentistry, was established in 1992 and offers both under graduate and post graduate courses with an intake of 100 under graduates and 5 post graduate students per year. In the under graduate program, pediatric instruction is offered in the third and final year, where the students are taught the basic principles of pediatric dental care through lectures, tutorials, discussions and clinical training.

The postgraduate program comprises didactic experiences that include course work in the basic and clinical sciences, seminar and laboratory sessions, and an independent written research project presented to the university. The clinical schedule includes: dental treatment for infants, children and adolescents, outreach community services, treatment under conscious sedation and general anesthesia, treatment for medically compromised patients and hospital dentistry. Overall, we wish to produce clinically proficient and scientifically adapt graduates capable of diagnosing and treating all types of pediatric dental conditions encountered in specialty practice. All services are supervised by experienced and expert faculty members.

The department is spacious and well illuminated with 50 dental chairs and an area of 5250 sq. ft., of which undergraduate clinic is of 3000 sq.ft and the postgraduate clinic is 2250 sq.ft. The décor of the clinic is aimed towards distraction of the patient with soft music and an ambience that provides a relaxed atmosphere to carry out various types of treatment. Attractive Pedodontic chairs have been placed to make the child comfortable and to enjoy his appointment. There is an exclusive play area of about 1000 sq. ft., which has books and games for children. The children are also entertained with cartoon and other animated presentations, which depict the different procedures done in the clinic in order to alleviate anxiety or fear.