Department of Public Health Dentistry
Public health dentistry is one of the nine specialties of Dentistry. It is a modern concept of human development in science, although it has its roots in antiquity. Dental public health is involved in the assessment of dental health needs and improving the dental health of populations rather than individuals and is concerned primarily with prevention of oral disease.
The goals of the speciality is to identify and measure the oral health problems and needs of the community, to identify means by which these needs can be best met within the constraints of resources. The dental public health professionals work to promote oral health through education, research, prevention and control of dental diseases.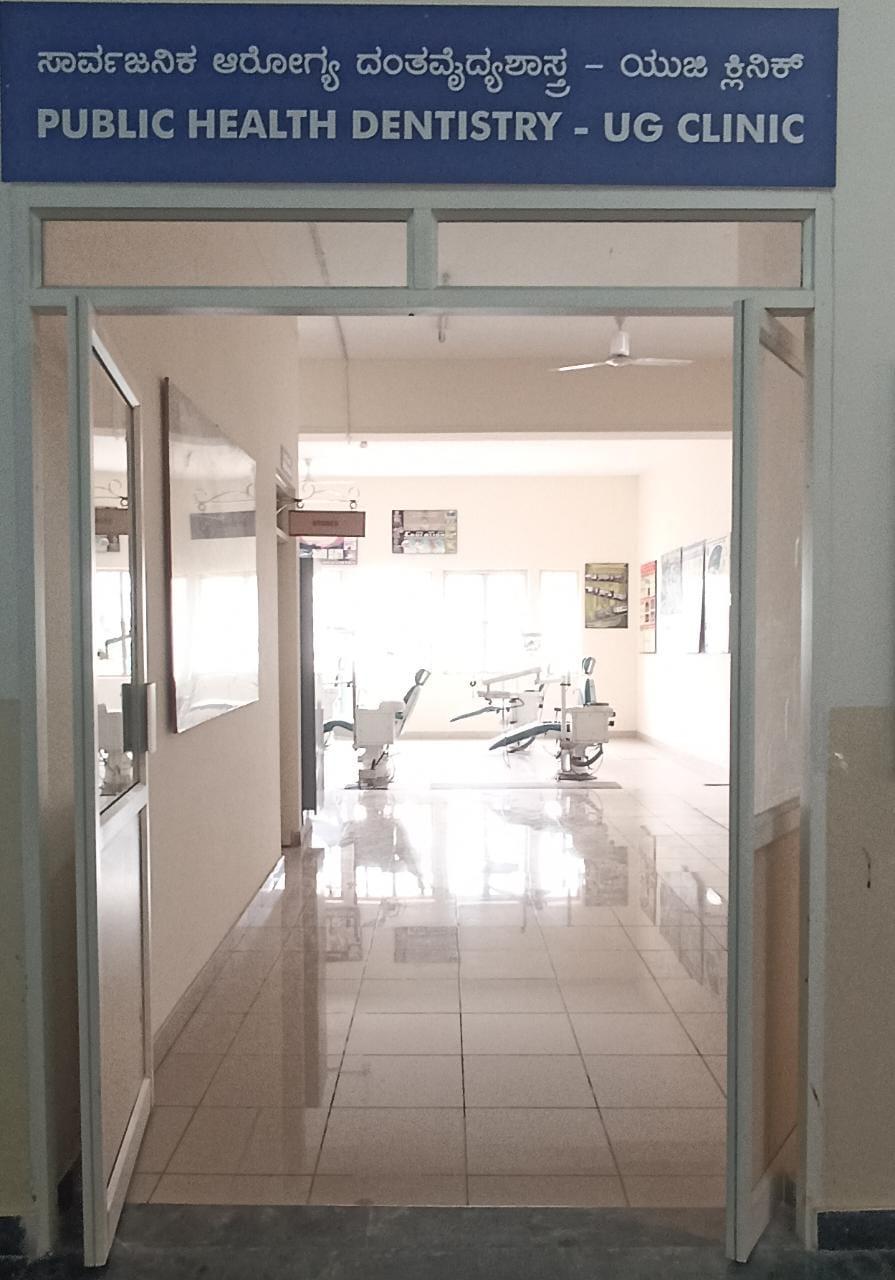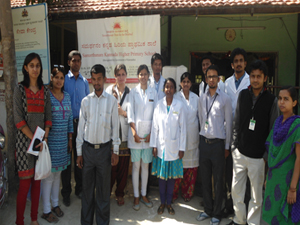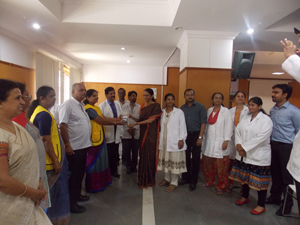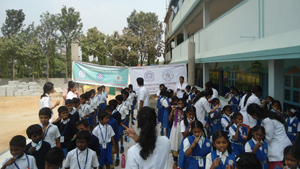 SUBJECT DEALT WITH-
PUBLIC HEALTH, DENTAL PUBLIC HEALTH AND PREVENTIVE DENTISTRY.