College day 2023:
Akriti 2023 (Annual 'College day' celebrations) was held in the month of June 2023. This included various cultural and sports activities, culminating in a 'College Day' celebration on 28th June 2023.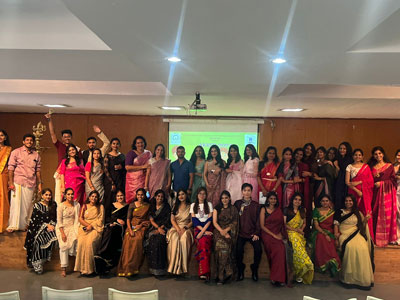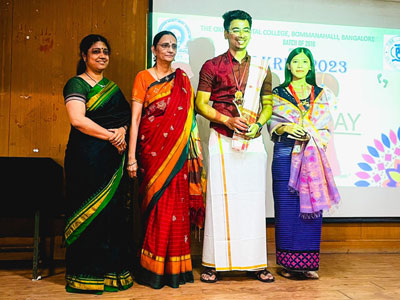 MDS Inaugural Function 2019
MDS Inaugural Function of First MDS 2019 on 29th May. Dr. Satish H.S. Director &Dean of Bangalore Medical College & Research Institute was the Chief Guest of the day.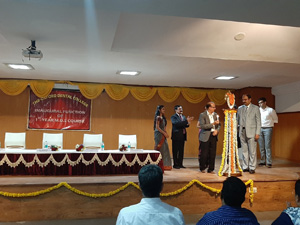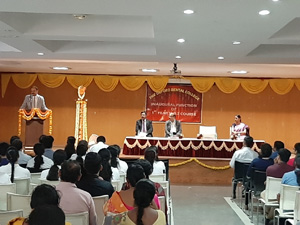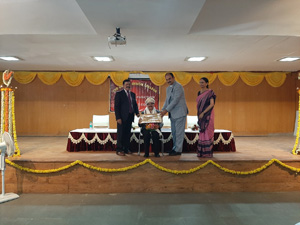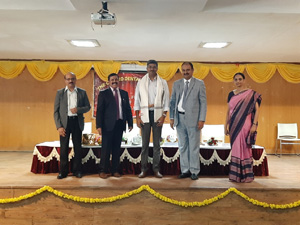 White Coat Ceremony 2018
White coat ceremony was held for 3rd BDS students (2018-19) Batch before the commencement of Clinical Postings of the students. They were guided by eminent Dental Faculty and practitioners regarding Patient management, treatment procedures and infection control protocols. This was intended to provide students with well defined guidelines regarding the responsibilities of a clinician, as they transited from pre-clinical work to clinics.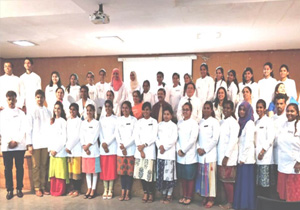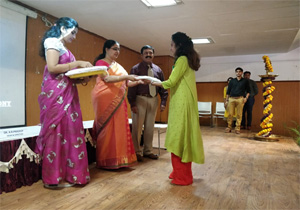 Graduation Day 2018
Graduation Day Celebration 27th September 2018. Dr. C. Ramachandra, Director of Kidwai Memorial Institute of Oncology was the Chief Guest of the day.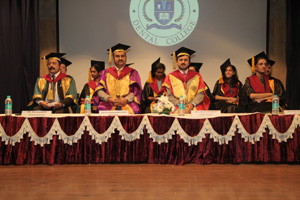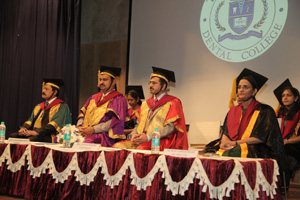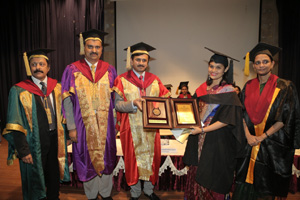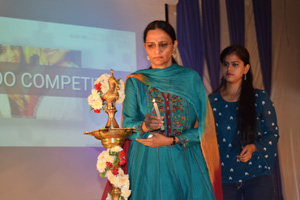 College Day Celebration 2018
College Day Celebration Tarang 2018 where students and staff exhibited various hidden talents which put up a good stage show and enthusiasm students was unbelievable. Students performed singing, dancing, mad ads, fashion show etc.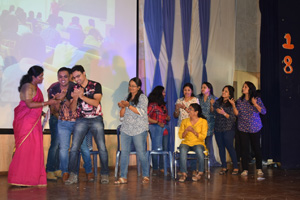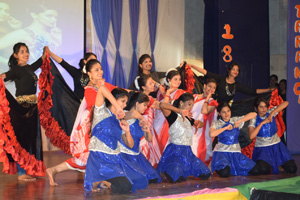 Fashion show at College Day Tarang 2018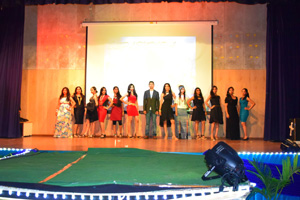 Kannada Rajyoutsava celebrations 2018
Kannada Rajyotsava Celebrations November 2018. Our famous cine artist Mr. Mukhya Mantri Chandru was the Chief Guest. Students where very enthusiastic and performed lot of programmes like dance, skit, singing etc.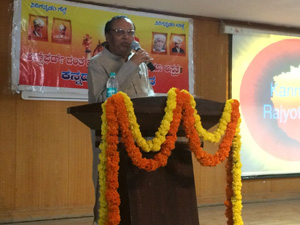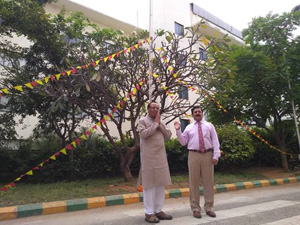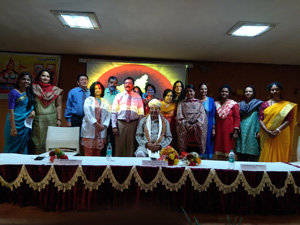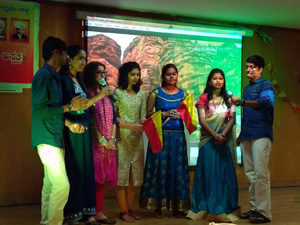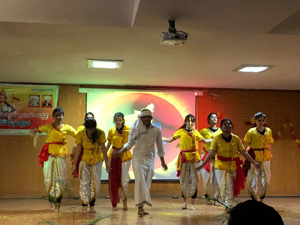 College Day Celebration 2017
This year's magnum opus, which caught the eye of teachers and students alike, was the College Day celebration held on the 2nd of March. There was no dearth of talent,with performances ranging from catchy, foot tapping dance numbers, to melodious, soul stirring songs, and of course, a glamorous fashion show to wrap things up, which was the icing on the cake!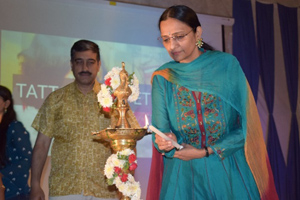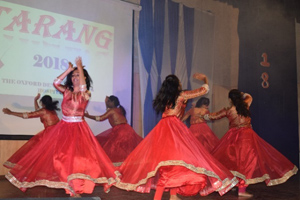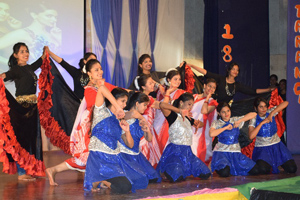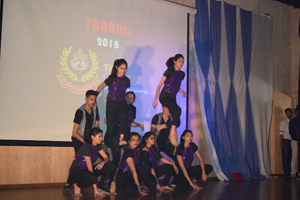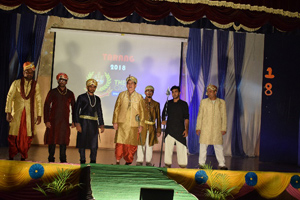 Kannada Rajyoutsava celebrations 2017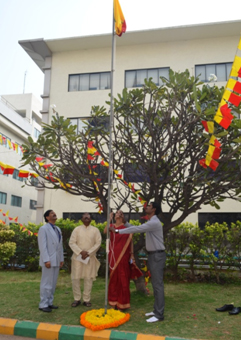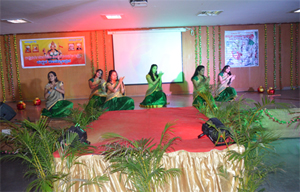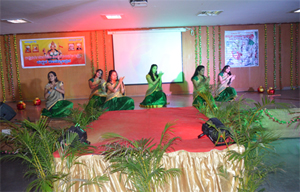 Fete Foraine ( FUNFAIR) 2017
The 14th of February was truly special, a day to unleash the inner child within each of us, the day of the much awaited...Fun Fair. There was the promise of fun,food and frolic as our very own staff and students joined hands to put up stalls and dish out some delicious food, interesting games and much more! The festive atmosphere was infectious with everyone lining up to soak up the spirit and catch a glimpse of this special event.
The college cultural committee is always keen in innovating ideas to make the cultural events memorable one, so the students can cherish the memories forever. Month of February is dedicated to cultural events, which involves extensive list of cultural, literary and sports events. The month of cultural activities culminates with fun filled colourful college day celebrations. To add extra color to the events, the students organize a funfair ""Fete Foraine". Variety of eating joints is kept by the students to enjoy their culinary skills and entrepreneur ship. Another highlight of the annual events includes kannadarajyotsavacelebrations to highlight the richness (grandeur) of our culture.