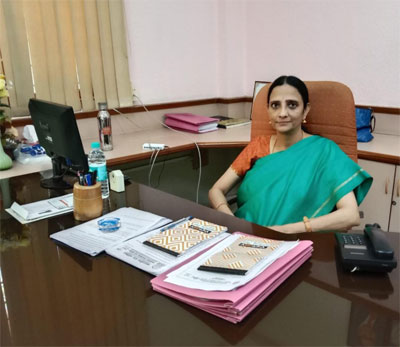 Greetings and welcome to The Oxford Dental College.
The Oxford Dental College, founded in 1992 is recognised and approved by Rajiv Gandhi University of Health Sciences, Dental Council of India, and Government of India. It is an 'A' grade accredited institution by National Assessment and Accreditation Council, India.
Under the able guidance of our dynamic Chairman, Sri SNVL Narasimha Raju Garu, the institution is known for its scholarship, research, professional development and community service programs that have made an impact on oral health of society.
Today, the college stands proud as one of the premier dental schools in Asia, providing quality dental education, with state of the art of equipment, to both undergraduate and post graduate students from all over the country as well as from other regions of Asia.
Our vision is to set the standard of excellence in defining the future of dental education, practice, and research. Under the tutelage of highly trained committed faculty, the student acquires a foundation for the effective practice of dentistry. Education is imparted in an ethical and professional environment in which students are trained to render optimal oral health care to patients from diverse backgrounds. We place emphasis on the overall personality development of the students to excel academically, clinically and in the field of research.
Whether you wish to be considered for one of our undergraduate or postgraduate programs, or, an alumnus at, The Oxford Dental College, I invite you to explore this website.
I look forward to welcoming you to our family. Together, we can make a difference in the dental world on a global platform.
Dr. Priya Subramaniam