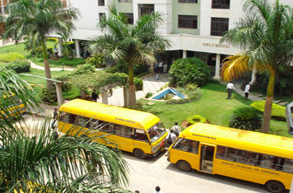 The Oxford Institutions have their fleet of buses for the benefit of students and faculty from various parts of the city.

The public transport services are within close reach of the college making commuting simple for those who come from different parts of the city.

Soon the Oxford Metro station will be at the door step of the college.