Department of Orthodontics & Dentofacial Orthopedics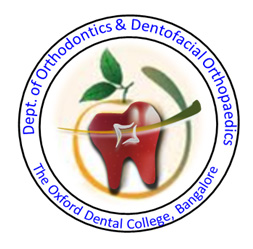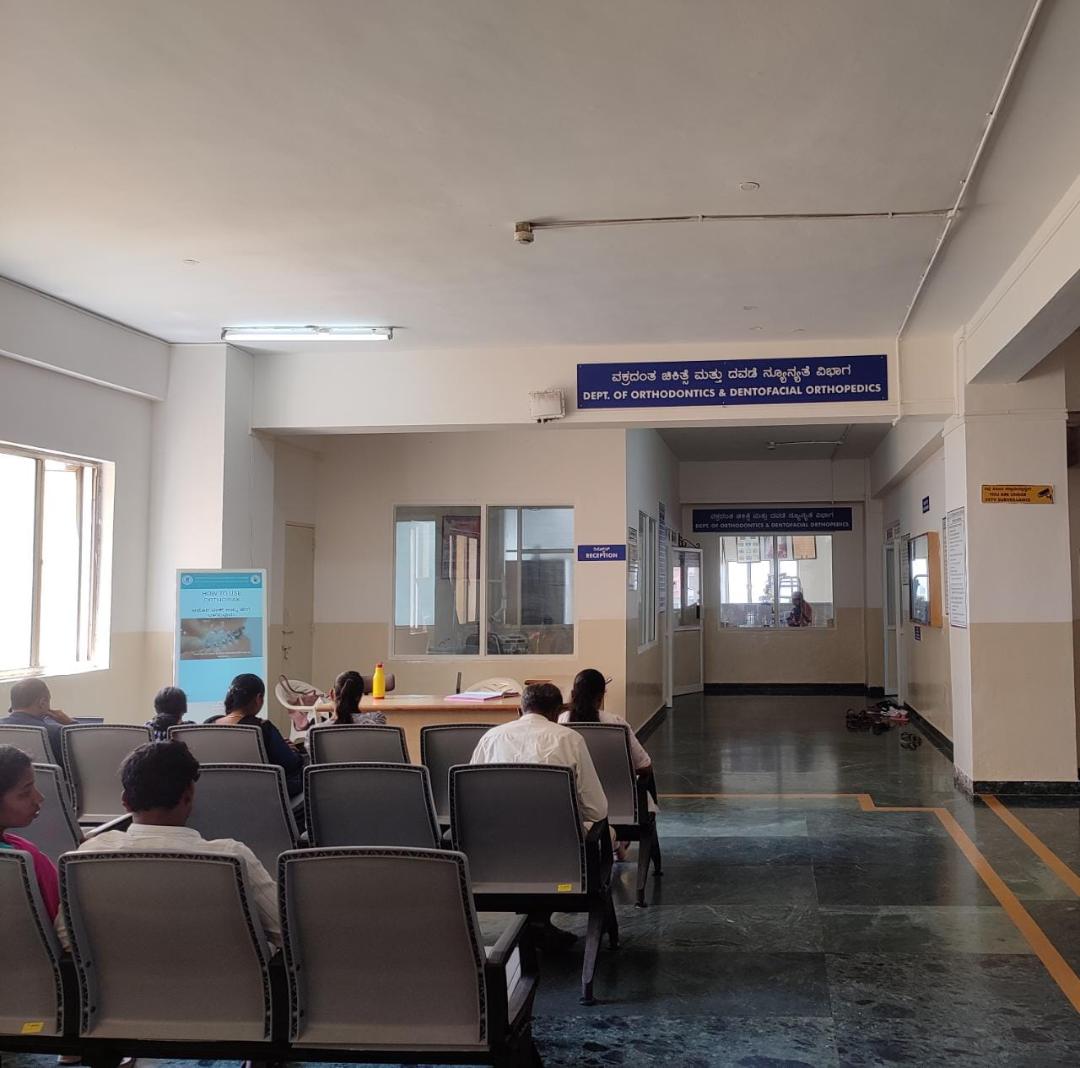 Department of Orthodontics deals in the treatment of patients with dentofacial deformities predominantly dental and skeletal malocclusions, cranio facial deformities, particularly cleft lip and palate.

The Department works in close co-ordination with the Dept. of Oral and Maxillofacial surgery providing combined orthodontic and orthognathic surgery for adult patients with skeletal malocclusion and craniofacial deformity. The department also works in tandem with the department of Periodontics, Prosthodontics and conservative dentistry and endodontics for treatment involving comprehensive dental rehabilitation of patients.

The Department came into existence in 1992 with the establishment of The Oxford Dental College, Bangalore.

The Department offers graduate programme (BDS) and three-year postgraduate programme leading to a Master of Dental Surgery degree. The advanced training programme in Orthodontics is approved and accredited by the Dental Council of India.

The section of Orthodontics has a wide range of activities covering following aspects; Preventive, Interceptive, Corrective Surgical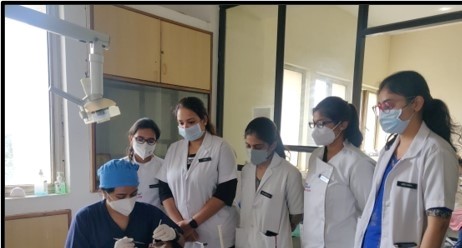 RESEARCH ACTIVITIES
The institution promotes research culture among faculty and students. Faculties are encouraged to participate in professional academic programmes and publish in academic journals. The institution promotes faculty participation in consultancy work.

The institution has sustainable good practices in research, consultancy and extension to achieve academic excellence.

The active participation of faculty in research forms the backbone of scientific material available in the department. The department is engaged in either short term, fundamental or advanced, independent or funded research activity.